Your Trusted Digital Marketing Agency Serving the Greater Toronto Area
At J Baker Media, we pride ourselves on being more than just another digital marketing agency. We're your strategic allies, dedicated to elevating your brand in an increasingly competitive online arena. Our mission is clear and impactful: to bring brands to the forefront, ensuring they stand out in the crowded digital space. Through innovative strategies, we make every brand-audience interaction meaningful and resonant.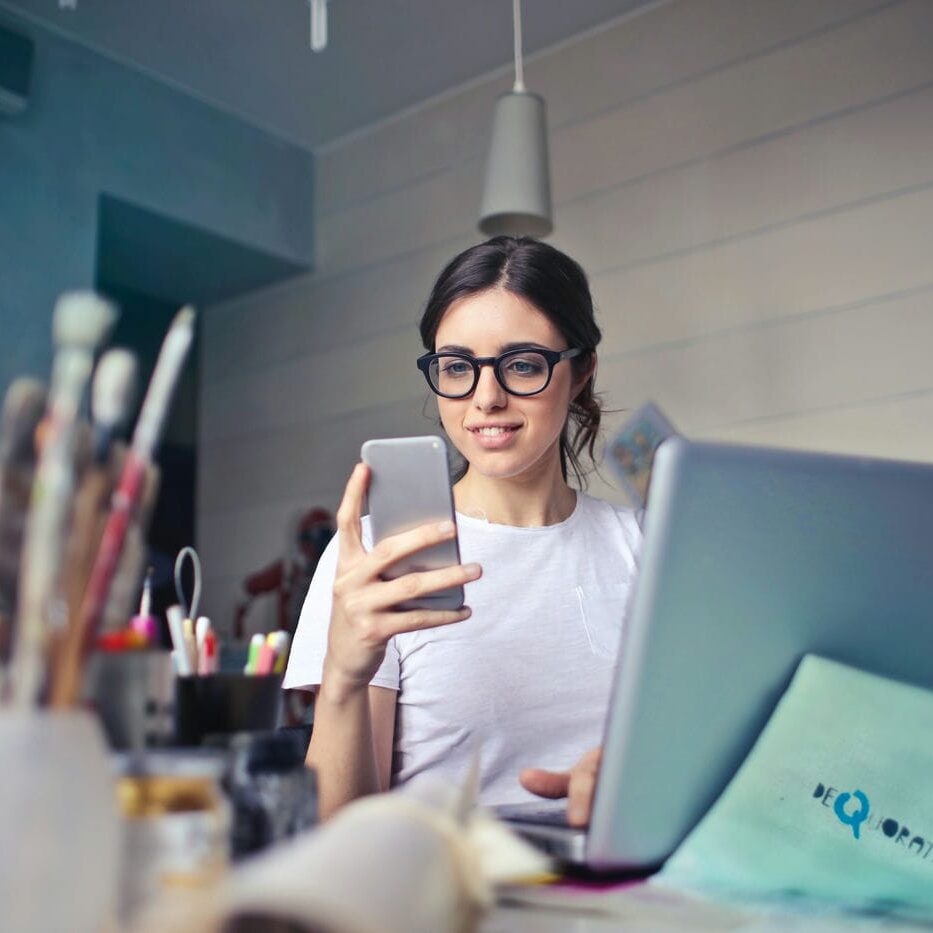 A Holistic Approach to Digital Excellence
Harnessing a suite of comprehensive services—from meticulous social media management and influencer partnerships to insightful blogging and engaging newsletters—we offer a 360-degree approach to digital marketing. It's not just about visibility; it's about making a genuine impact. At J Baker Media, we champion authenticity, ensuring that your brand isn't just recognized but also revered. Dive into the digital realm with us and witness your brand's transformation.
Why Choose J Baker Media as Your Digital Marketing Agency?
In an ocean of digital marketing agencies, J Baker Media stands out as a beacon of expertise, innovation, and results. Here's why partnering with us is the best decision for your brand's digital journey:
With years of experience under our belt, we've consistently delivered exceptional results for our clients. Our portfolio is a testament to our commitment, showcasing successful campaigns that have driven tangible ROI.
We recognize the uniqueness of each brand. Instead of generic solutions, our team invests time in understanding your specific goals, challenges, and audience, ensuring the strategies we deploy are perfectly aligned with your brand's vision.
Our services aren't standalone offerings; they're cogwheels in a well-oiled machine. By integrating social media, influencer partnerships, content creation, and email campaigns, we ensure a seamless and holistic digital experience for your audience.
At the heart of J Baker Media is a team of seasoned professionals – from strategists and content creators to data analysts. Our collective expertise ensures your brand benefits from the best minds in the industry.
Transparency & Communication
We value the trust our clients place in us. That's why we prioritize transparent communication, offering regular updates, reports, and insights. With J Baker Media, you're always in the loop, making informed decisions.
We're committed to staying updated with the latest digital trends and innovations. This proactive approach ensures your brand always benefits from cutting-edge strategies, setting you apart in the market.
Frequently Asked Questions
At J Baker Media, we believe in transparency and fostering informed partnerships. Below are some of the most commonly asked questions about our digital marketing agency and the services we offer.
At J Baker Media, our primary focus is crafting tailored strategies that align with each brand's unique vision. We prioritize a holistic approach, blending innovative techniques with proven methods, ensuring consistent and impactful results.
Please complete the form below and provide a brief description of your needs.